The Google Mobilegeddon and the dream of one Web
What year is it? 1994, 2006 or 2015...?
A buddy of mine recently was agitated about mobile friendly and Google Mobilegeddon.
Mobile friendly is a piece of cake, man.
Ummmm... sure, ok. I'd like it.
But this argument falls flat with this "big site" with tons of resources (Facebook, Twitter and sometimes also Google products) that offers f*cking mobile dedicated domains/experiences!
The dream was (is? maybe is still alive?) one web for everyone in 2006 as in 1994.
The web business models and the tecnology
This social apps is not quality-content driven, so maybe they do not deserve a quality front-end.
I don't know. Really, tell me. Why the goal is not a mobile friendly (default) website? It's not another Web, right?
Why Google for the best experience re-route mobile traffic to mobile-optimized pages? If the tecnology is there, why mobile-optimized pages exists at all?
We can rebuild him it. We have the technology.
Or we can build the tecnology first, if is not all there.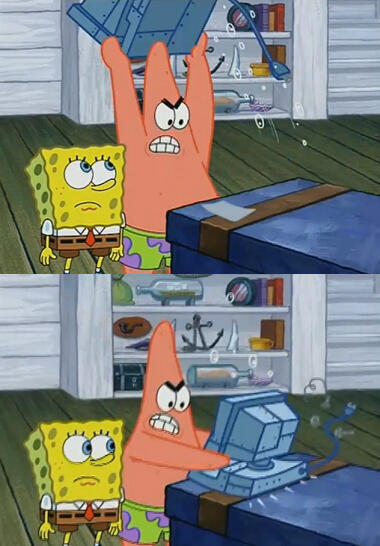 Please, send me to quality mobile-friendly sites... as default.
Like Techcrunch. Nice work man, I really really liked it.